CANVAS GARMENT BAG
Smart Design Canvas Gusseted Suit Garment Bag with Cedar [Natural Canvas] - Set of 6
With just the right size for men's suits, short coats and men's shirts, skirts, blouses, and short dresses, these bags make transporting, sorting and organizing your suits a breeze.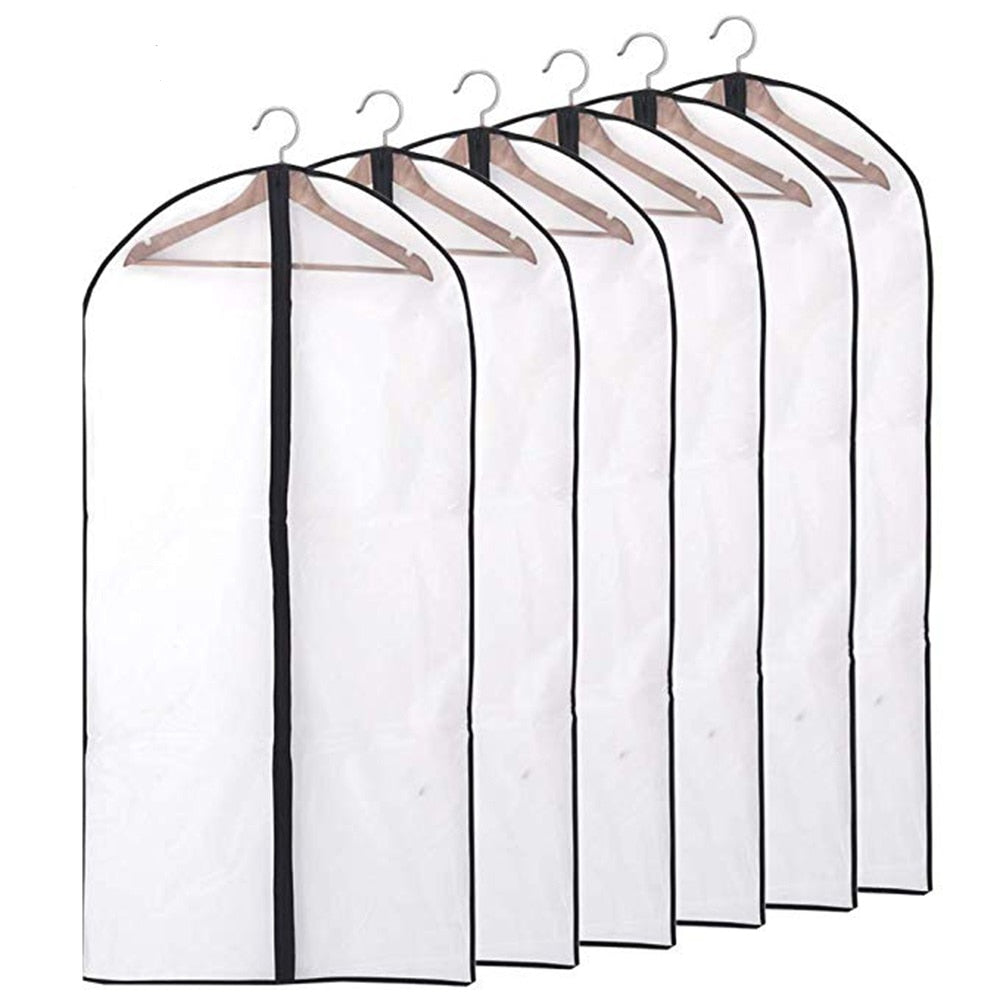 Features and Benefits:
Made of durable VentilAir natural cotton canvas that absorbs moisture, this storage solution is for everyday use and seasonal clothing storage.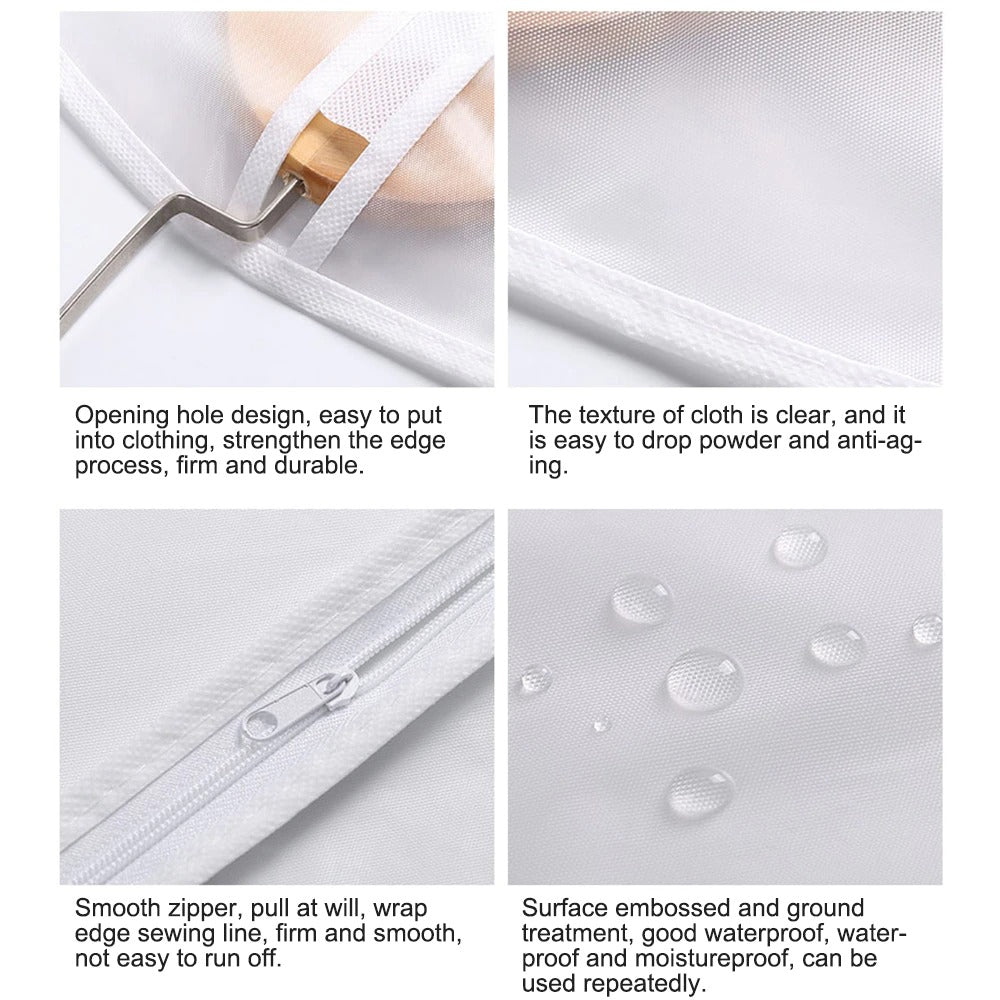 Includes a full-length self-correcting zipper, allowing easy removal of garments from the bags, and clear vinyl window allows for quick views without tons of sorting. 100% American cedar inserts keep clothing safe from odors, mustiness, and other clothing detriments.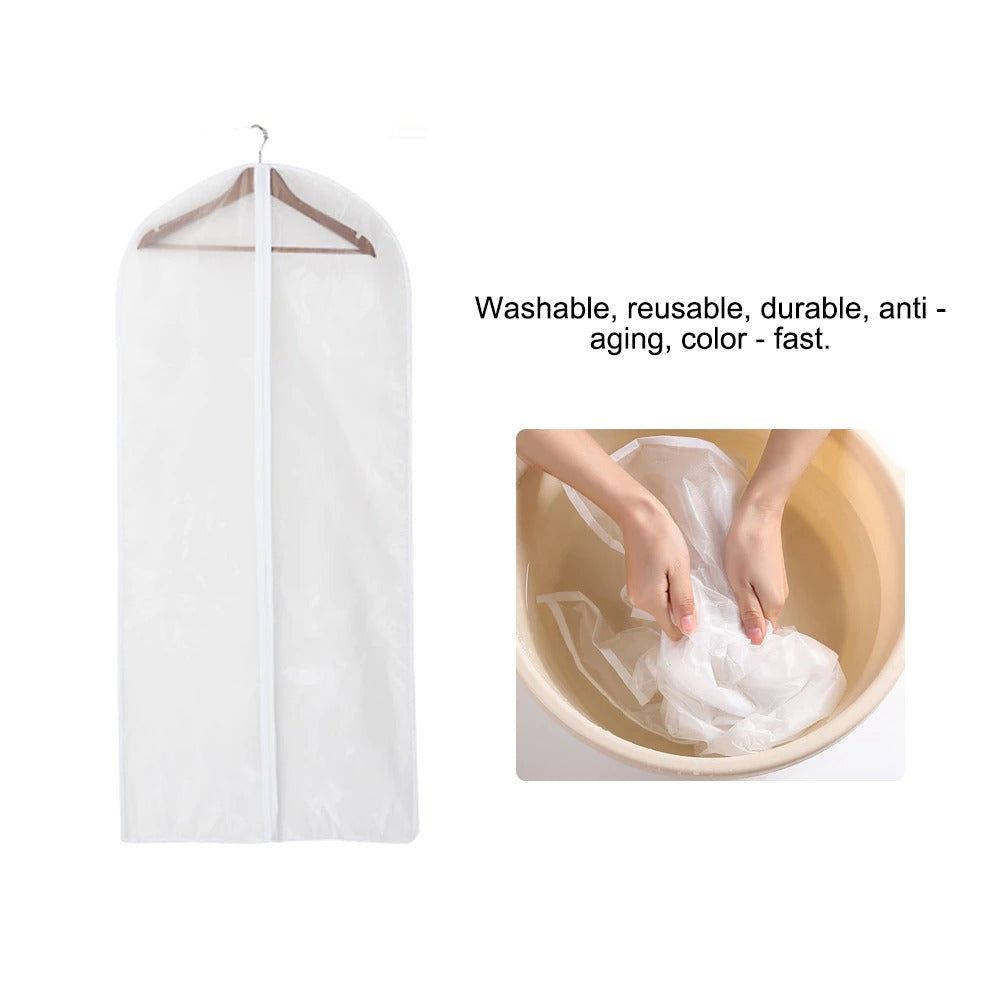 Specifications:
Color: White half transparent
Size:S(45*60cm), M(60*80cm), L(60*100cm), XL(60*130cm), XXL(60*160cm)
Package Includes: 10x Canvas Garment Bag