DID YOU KNOW THAT UP TO 40% OF PETS EXPERIENCE ANXIETY ?
This product has been designed to eliminate your pets feeling of loneliness and boredom while you are away, giving them the fun, interaction and exercise that they crave when you are not around.
This is the bundle of fun and joy your pet pal needs while you are away.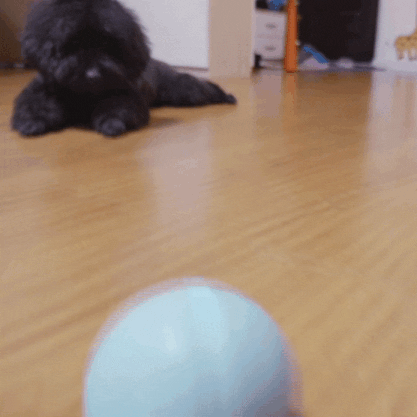 It surprises and delights your furry friend. Requiring no app or software, the automatic toy works as a fitness pet toy by inspiring your pet to run and explore and scratch and sniff.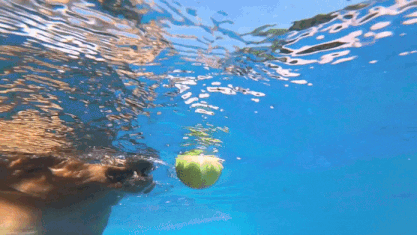 The smart automatic pet toy also interacts with your pet for the entire day, regardless of whether you're home or out. Completely automatic, the toy features three modes for interaction to make it ideal for your pet which you can select by pressing the button. Responding to your pet's touch, bites, and movement, and this is totally interactive as it captures your pet's attention.
FEATURES:
Intelligent companion mode
Waterproof
Washable
Obstacle avoidance system
Durable and safe for your pet
No app required
3 Colors available: Blue - Yellow - Green
THE FIRST 100% AUTOMATIC PET COMPANION, THE BEST BOREDOM KILLER FOR YOUR PETS